Explore the beauty of Vancouver, the city surrounded by the Pacific Ocean on one side and the Coastal Mountains on the other. Spend a few days discovering all that this fantastic city has to offer, from hiking to culture to food. Take a day trip to the world-famous ski resort town of Whistler. Enjoy the convenience of public transportation system. Visit Granville Island and explore its vibrant markets and galleries. Don't miss out on all the exciting activities and must-see attractions that Vancouver and its surroundings have to offer!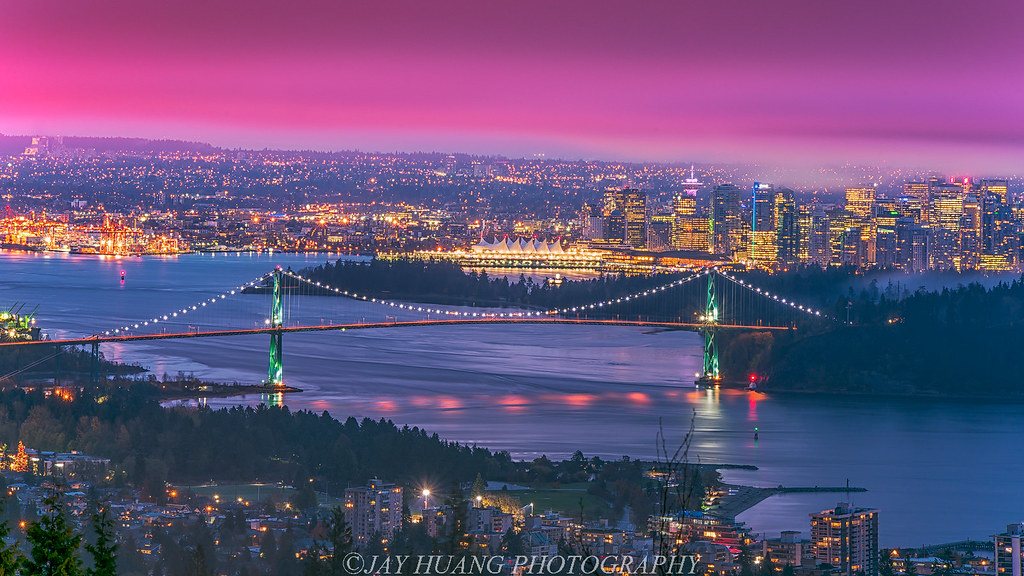 Vancouver is a great place to live and visit, with plenty of amazing sights and attractions to explore. But don't stop there – the surrounding areas of this beautiful Canadian city offer plenty of their own unique experiences that are worth discovering. This blog post is for anyone looking for an unforgettable getaway – read on to learn more about visiting Vancouver and its surroundings!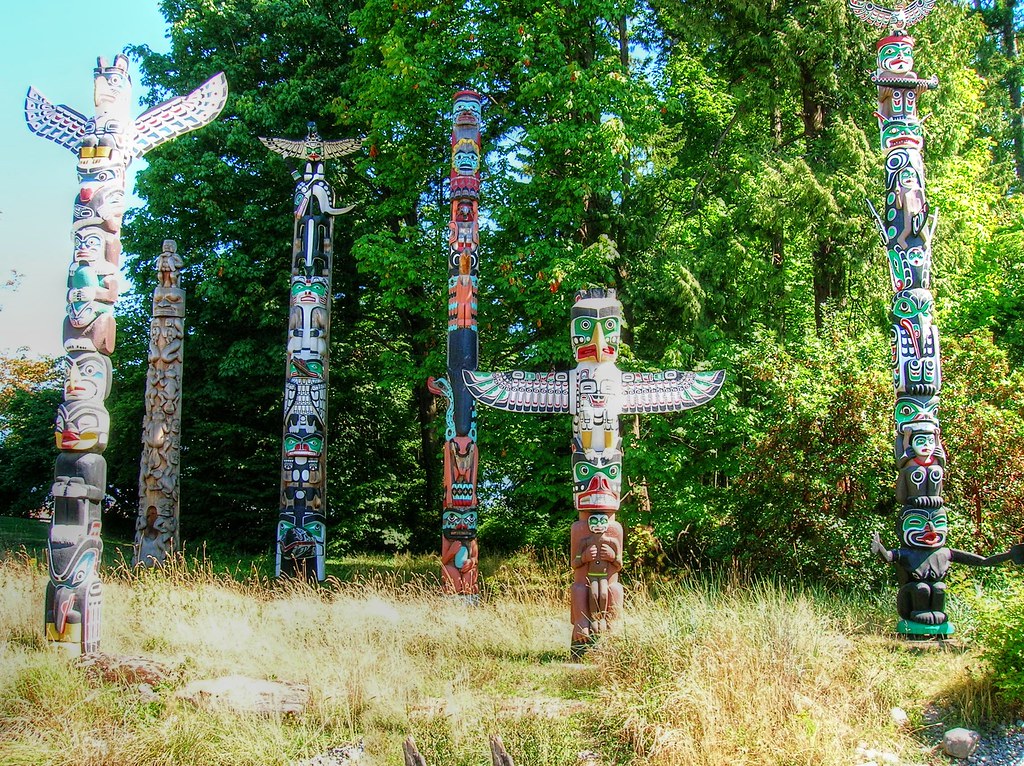 Go for a Walk in Stanley Park
Stanley Park is one of the best parks in Canada, and a great way to experience it is to take a walk around its 10-km seawall. Enjoy the views of Vancouver from a different perspective as you make your way along the dedicated walking lane of the seawall, and don't forget to take some time to explore Brockton Point Totem Poles and other iconic attractions along the way. There's plenty to see and do in this 1000-acre Stanley park, so make sure to put aside some time to explore it.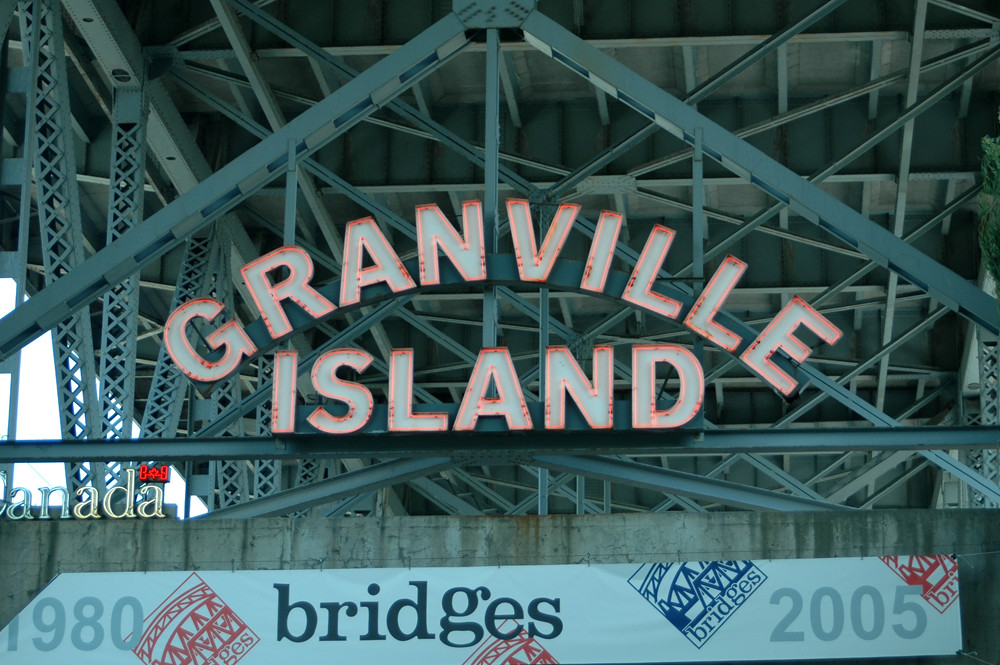 Do Some Shopping on Granville Island
After a beautiful walk in Stanley Park, make sure to visit Granville Island for some shopping. This unique peninsula offers a wide variety of boutiques, artisan shops and vendors stalls. You can find everything from handmade jewelry, local artworks and fresh produce at the Public Market. Grab some delicious, fresh meals or head over to the Kids Market to find over 25 shops and activities for the kids. Don't forget to explore the walkways, courtyards and decks located directly beneath the Granville Street Bridge. There's no better place to get a sense of what Vancouver has to offer!
Discover Vancouver from a Whole Different Perspective
As you explore the city sights of Vancouver, don't forget to look up and discover a new perspective. Take a ride on the Treetops Adventure, a zip-line and rope course that will take you soaring through the lush forests of North Vancouver. Get ready for an amazing view of the city and its surroundings. You'll also get to see some of the area's native wildlife as they go about their day-to-day life.
Take a Horse-Drawn Tour in Stanley Park
Take your exploration of Vancouver to the next level and experience the city from a whole new perspective with a horse-drawn tour. Enjoy the sights and sounds of Stanley Park as you take in the scenic views of Deadman's Island, Vancouver's Harbour, Lions Gate Bridge, and a Coastal Red Cedar Forest while listening to an informative professional guide narrate the tour. Step aboard one of our old-fashioned horse-drawn vehicles and meander in comfort through the natural beauty of Stanley Park, Vancouver's #1 attraction. You can join a guided tour and see Stanley Park by horse-drawn carriage, shuttle trolley or tour bus, or explore the park on your own with a horse-drawn carriage. With 27km of hiking trails through the central forested area, Stanley Park is perfect for hiking, walking, running or bicycling. Daily tours are available from February 25th to November 12th and last one hour, carrying 26 passengers per tram. No reservations are required – just meet us at our starting point for an unforgettable experience!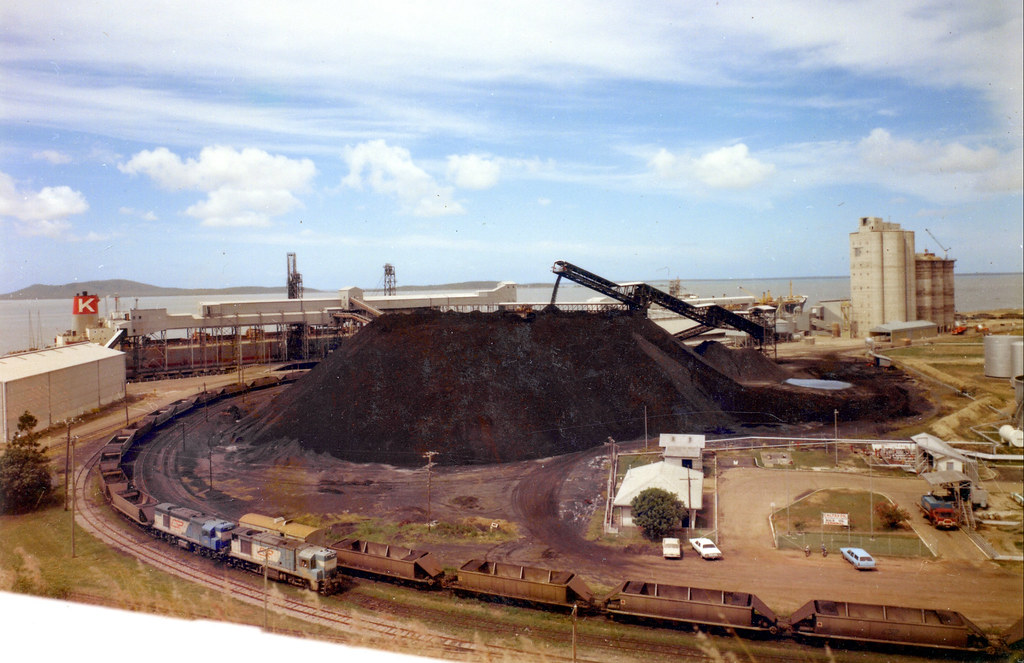 Explore Coal Harbour
Before you explore the city, discover Coal Harbour – the perfect neighbourhood to explore on two wheels. Here you'll find trendy restaurants, awe-inspiring views, and plenty of nature to enjoy. Admire the art at Jack Poole Plaza, explore the famous seawall, dark forested trails, historic totem poles, bizarre public art, and notorious crime scenes. Check out landmarks like Coal Harbour Marina and the Vancouver Lookout and Top of Vancouver for spectacular views of Vancouver's hot spots. Whether you're looking for a romantic stroll or an adventure-filled day out, Coal Harbour is the perfect place to start your exploration of Vancouver and its surroundings.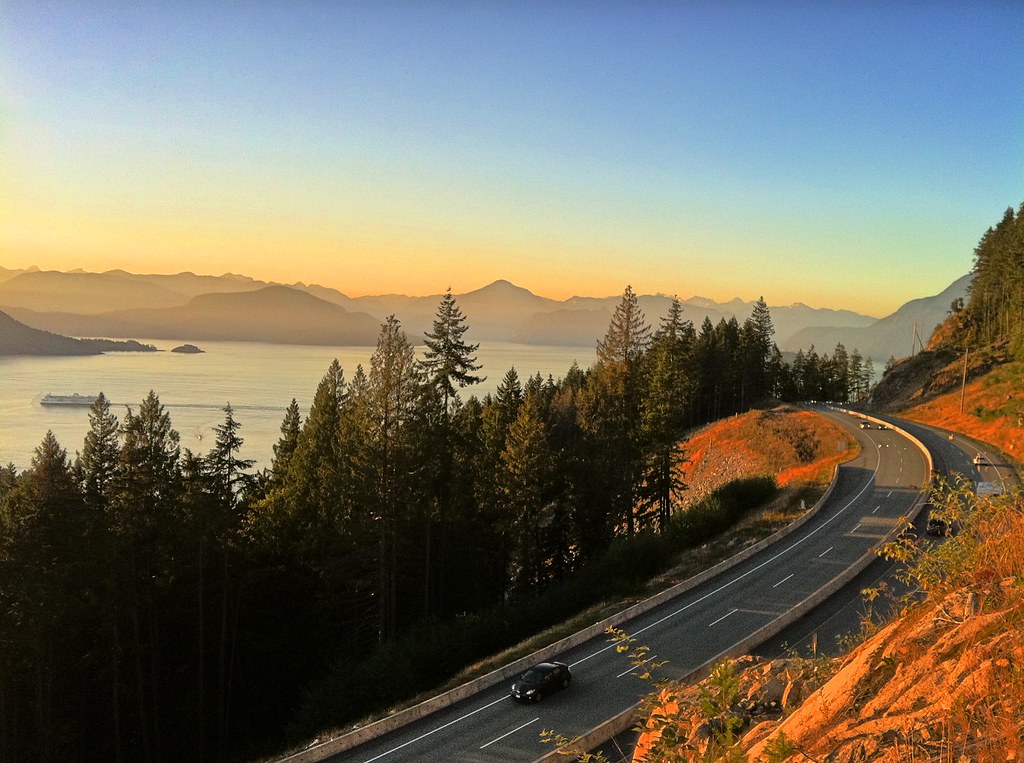 Take a Drive up the Sea-to-Sky Highway
From exploring Vancouver to heading out of the city, the Sea-to-Sky Highway is an incredible way to experience the beauty of British Columbia. This 120 km drive from Vancouver to Whistler takes around two hours and offers stunning views of the coastal mountains, glacial fjords, and deep valleys. Along the way, travelers can take a pit stop at Cypress Mountain Lookout for panoramic views, or go beachcombing at Lions Bay. With its stunning scenery, the Sea-to-Sky Highway is one of the best day trips to take in Canada.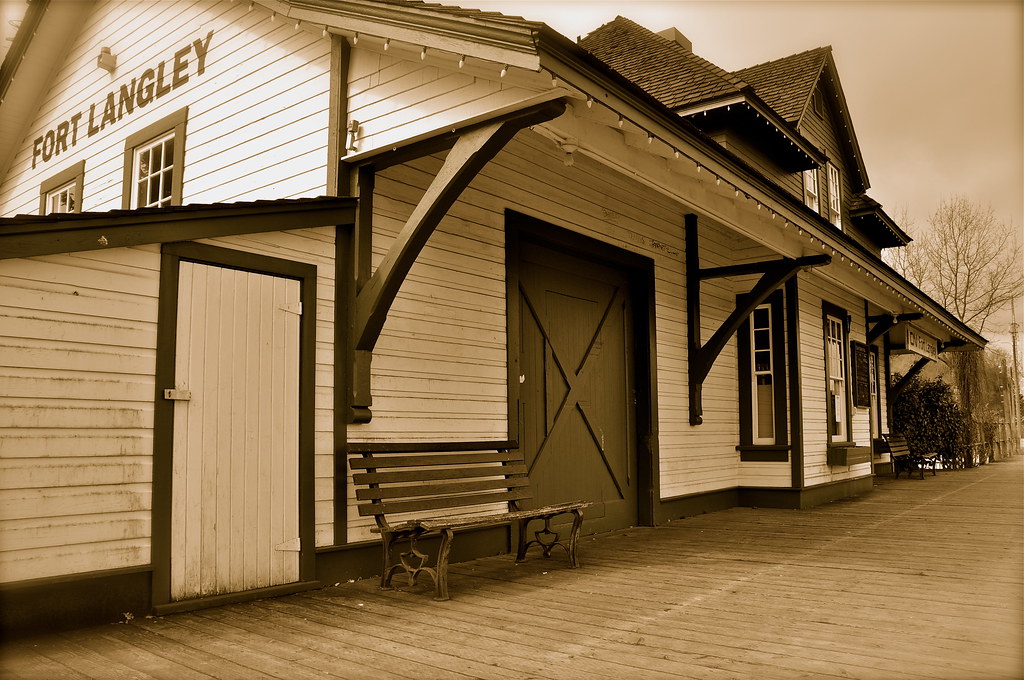 Fort Langley National Historic Site
Known for its distinctive retail offerings and eateries, this lush green city has become a magnet for high-end luxury. Visitors to Langley can explore its historical Fort Langley National Historic Site, go back in time, or meet exotic animals at the Greater Vancouver Zoo. It is also the Fraser Valley's premier wine and libations destination, offering authentic farm experiences. Langley is the industrial, commercial, and financial heart of British Columbia, with trade and transportation as basic components of its economy. A regional transit hub along Logan Avenue showcases the new "Interurban train" that connects the City of Langley to other municipalities in Metro Vancouver.
Additionally, Langley BC is one of the major cities and is known for its great health centers. According to Fraser Health Authority, they are responsible for providing quality health care services to the people of Langley, including long term care and assisted living, public health, Physiotherapy, home health, end of life care, mental health and substance use support, along with specialized programs for children, women and Indigenous people.
With so much to explore, a visit to Langley City is definitely worth it!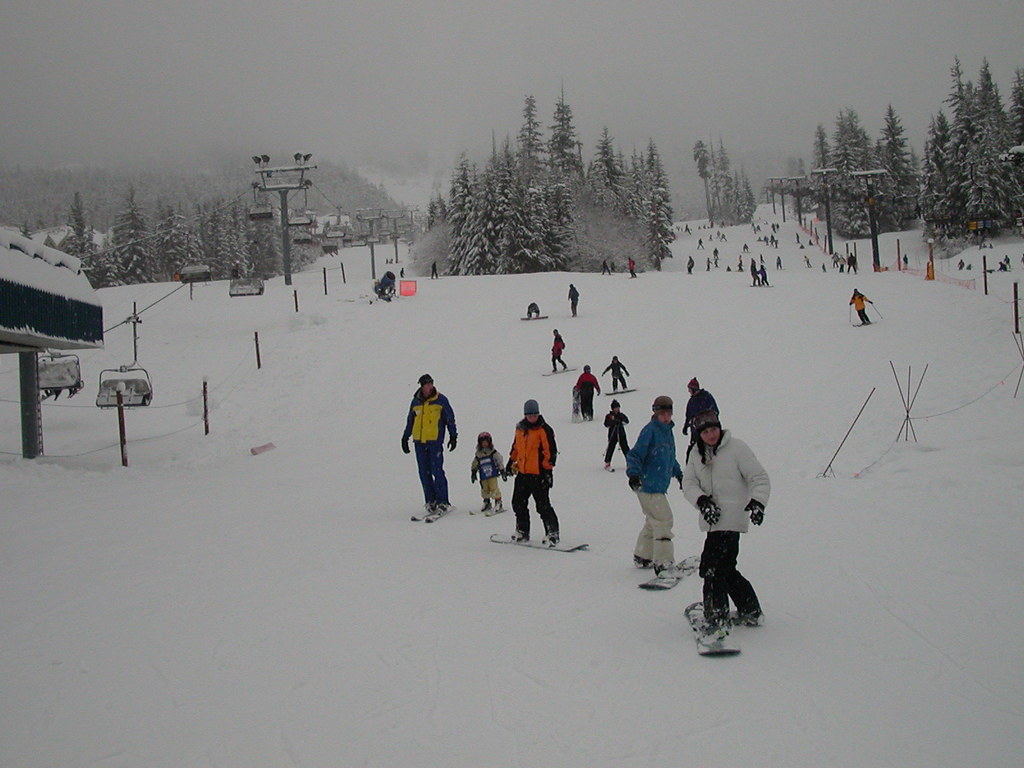 Visit Whistler
After taking a drive up the Sea-to-Sky Highway, head to Whistler for a weekend getaway full of outdoor adventures. Located two hours away from Vancouver, Whistler is home to some of the most stunning views in Canada. Explore the area's suspension bridge and seven carriages, take a snowshoeing tour, or go beachcombing in West Vancouver. There's something for everyone in this mountain resort town!
Enjoy the Views From Vancouver's North Shore
Take a drive up the Sea-to-Sky Highway and enjoy the stunning views of Vancouver's North Shore. From its snow-capped mountains and picturesque coastline, to its dazzling downtown skyline and oasis-like urban parks, Vancouver boasts more dramatic scenery than any other city in Canada. On a clear day, you may even be able to catch a glimpse of Bowen Island – just a 20-minute ferry ride away from Horseshoe Bay. Or if you're feeling adventurous, why not take a horse-drawn tour through Stanley Park to get a closer look at the natural beauty of the North Shore? Whatever your preference, there's something for everyone to enjoy when visiting Vancouver and its surroundings.
Go Beachcombing in West Vancouver
Continue your journey around Vancouver and take a drive up the stunning North Shore to West Vancouver. Here, you can enjoy some of the best beachcombing in the region. With stunning views of Stanley Park across the water, the Lions Gate Bridge and English Bay, the beaches of Ambleside are a must-see. Horseshoe Bay Park is also a great spot to relax and explore, with plenty of areas for picnicking and beachcombing. Further along the coast, Ucluelet's Wickaninnish Beach is also great for beachcombing, so be sure to explore this area too!
Take a Boat Tour of Vancouver Harbour
The best way to get a unique perspective on Vancouver's stunning skyline is to take a boat tour of the harbour. Sea Vancouver offers a range of water-based excursions from zodiac boat trips that showcase the natural attractions of the area to whale-friendly e-boat tours that offer the perfect opportunity to spot some local wildlife. Harbour Cruises offers one-hour narrated tours of the inner harbour, and you can even take a trip to Bowen Island from Vancouver. No matter how you choose to explore, taking a boat tour of Vancouver Harbour is sure to be an unforgettable experience!
Conclusion
No visit to Vancouver would be complete without seeing the sights from the North Shore Mountains or taking a boat tour of the harbour. Make sure you don't miss out on these incredible experiences that make this city so special. From its stunning natural beauty to its vibrant culture and bustling city life, there is something for everyone in Vancouver. So, start planning your trip and book your tickets today!